EQUIPMENT FOR SALE
We have the following used equipment available for sale from our manufacturing facility in Bonners Ferry, ID:
==========================================================================================================
MORI SEIKI ZL 250 - 600 CNC TWIN TURRET LATHE FOR SALE
$65,000
Machine has Fanuc / MSC 501 Control. TWIN TURRET with 4 Axis cutting capability. Manufactured in 2000. Lathe is equipped with a tailstock. Machine is in excellent condition and is under power in our shop for your pre-purchase inspection and we would encourage you to do so to see how nice it is. Machine is being sold with no tooling or chuck as shown in the accompanying pictures. (CLICK EACH TO ENLARGE)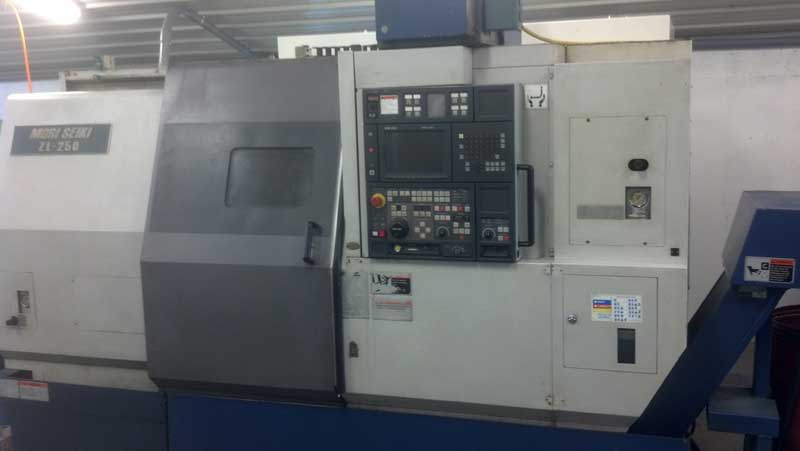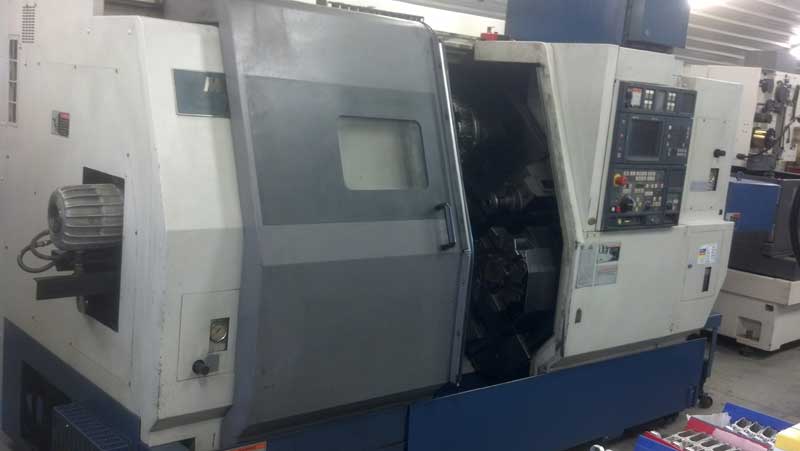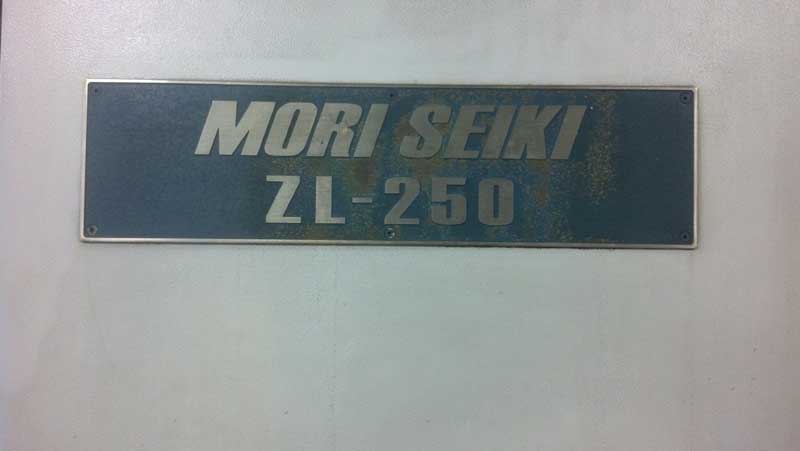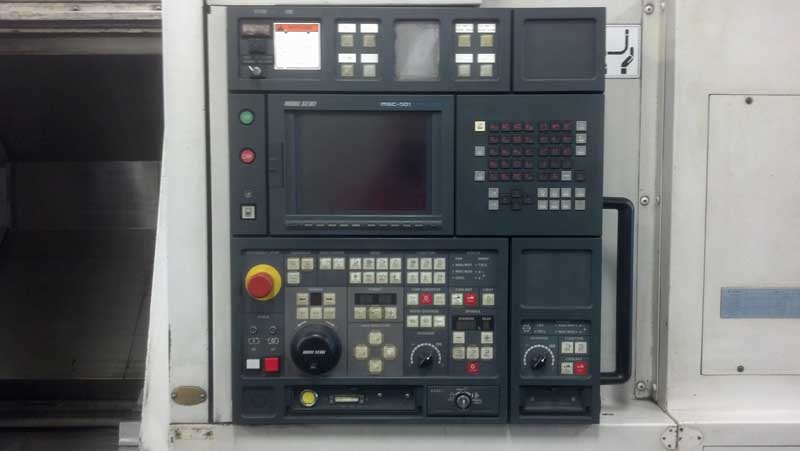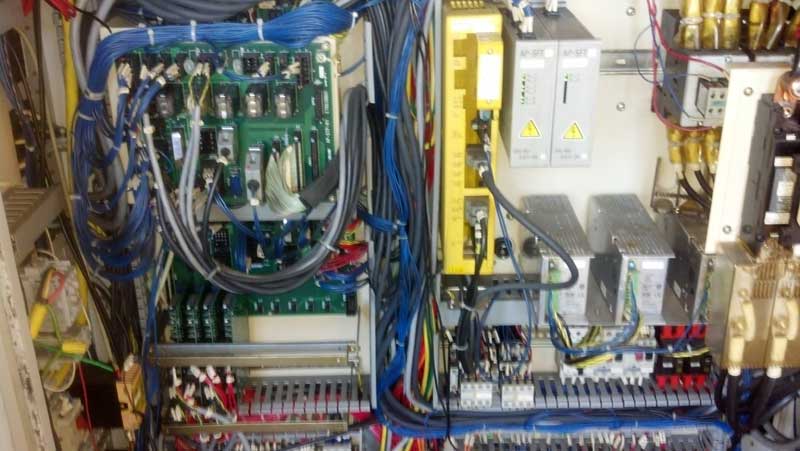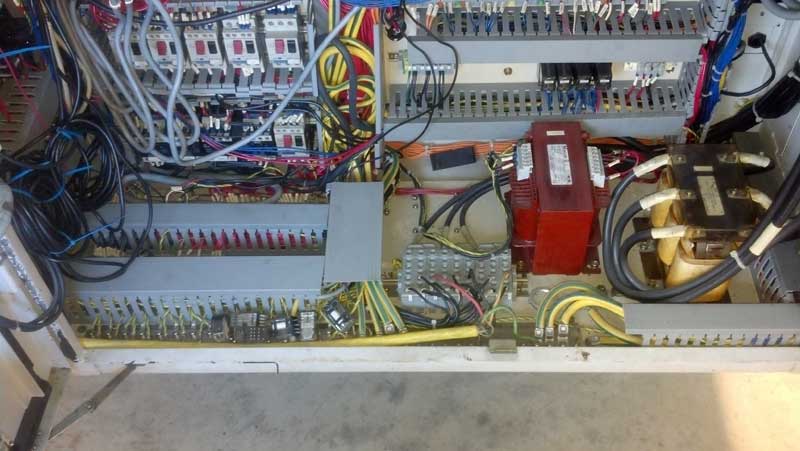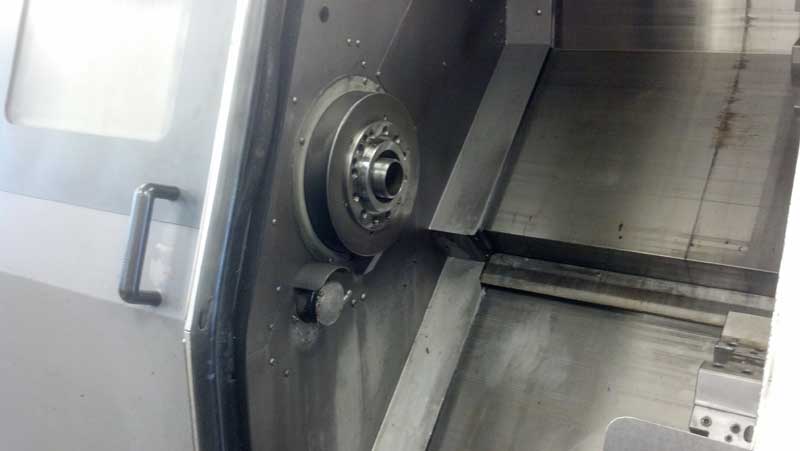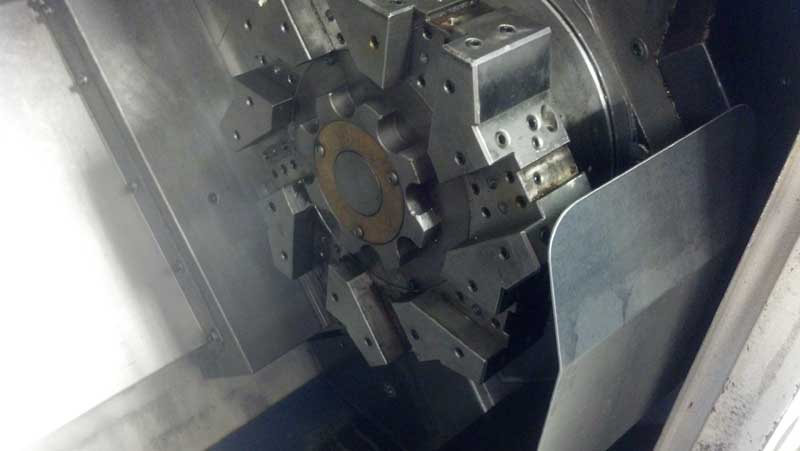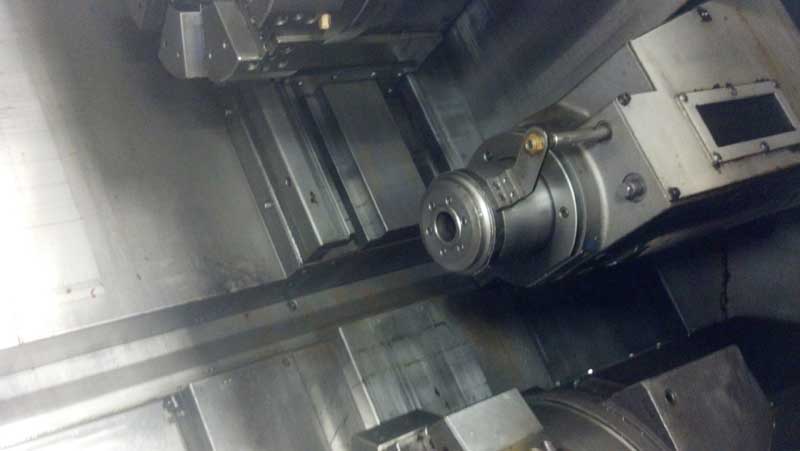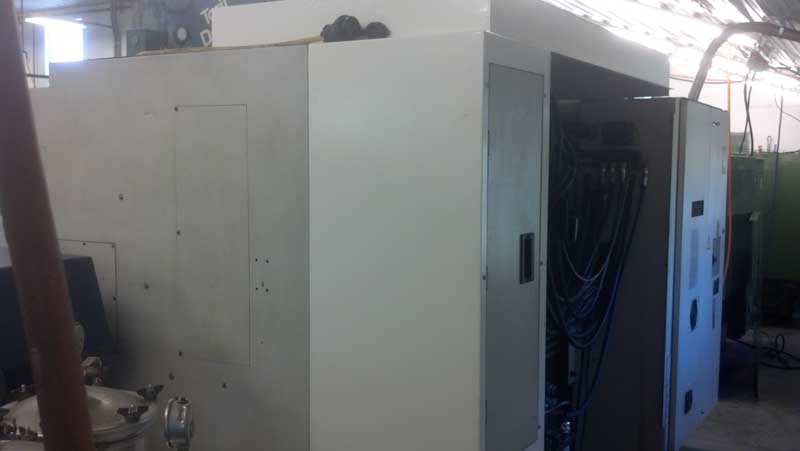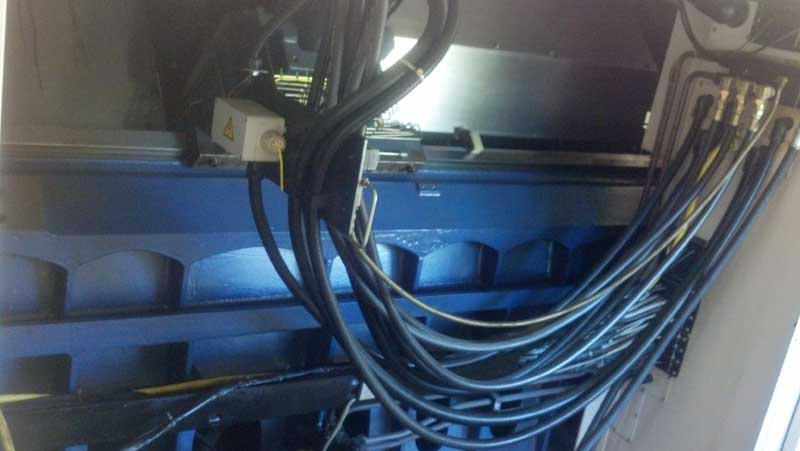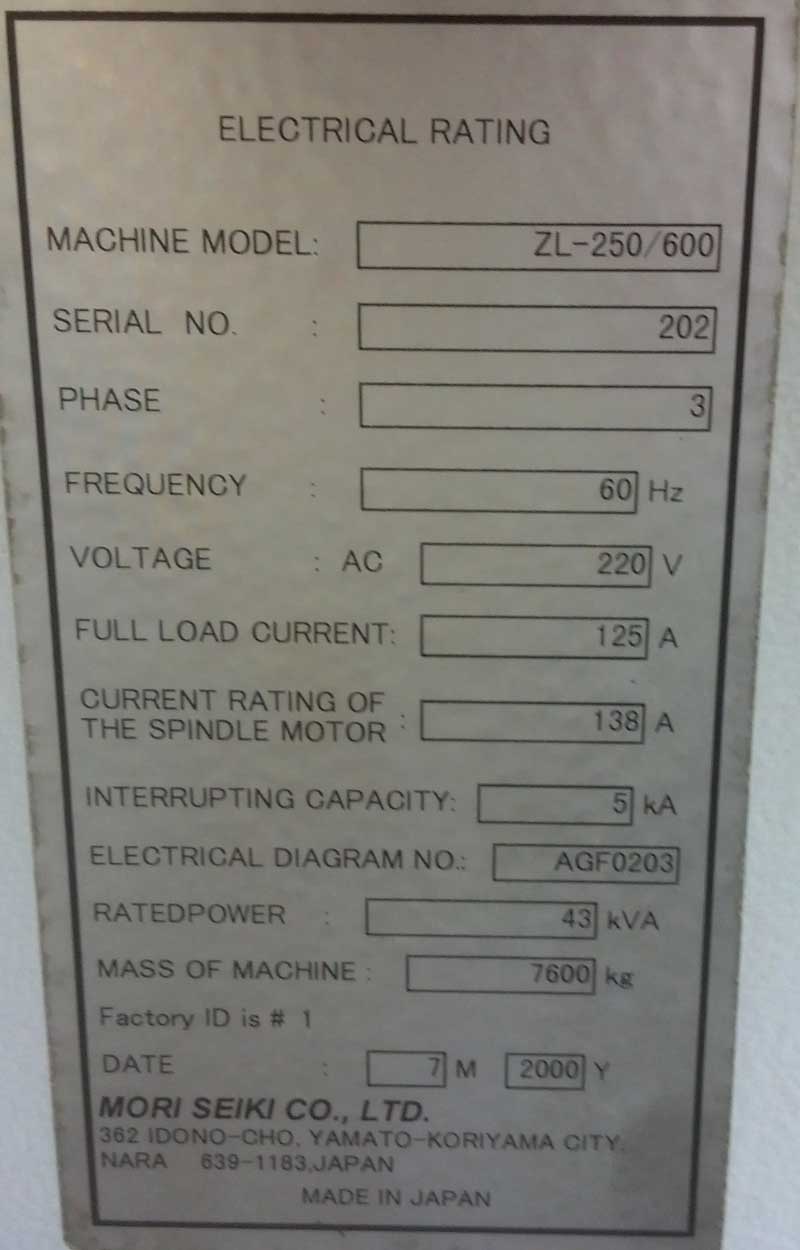 Machine has had the right rear sheet metal replaced with original Mori parts by Mori service tech. Original panel was dented in shipping and we made the trucking company pay for a new panel from mori and have a mori tech to install it. Machine does not have the rear cover (didn't have it when we purchased it) and is better off without it so you can more easily do maintenance and quickly verify that there are no leaks etc. Pictures show the rear of the machine and everything on the machine and in the electrical cabinets is clean and well maintained. The control is clean and not worn off or torn up. It comes with the chip conveyor.
Serial number is 202. Manufacture date on tag is 7/2000. Its wired for 220 3 phase power. We think it weighs about 17,500 lbs.
All axis are quiet as well as the spindle. Its a good quality heavy bed construction machine that is ready for many more years of making parts and money.
Payment is required in full with cleared funds (cash, wire or certified bank check) before machine can be loaded out. Buyer is responsible for shipping. We can arrange for loading on to your truck on this end for $350 (for forklift rental since ours is too light to safely lift it). Machine is located in North Idaho, about 2 hours from Spokane WA.
Trucking is of course the responsibility of the purchaser. We can rig and load on your truck for $350 (we have to rent a fork lift to load it).
sales@tacticalinc.com
208-267-1585 Pacific
==========================================================================================================
MORI SEIKE SL15 SLANT BED CNC LATHE WITH FANUC 0-T CONTROL
$19,500
We are selling one of our SL15 CNC lathes to make room for new machines before the end of the year for taxes. If you've had any experience with these lathes, you'll know that they are money making work horse machines and run forever. We have a few of them and they make parts and money everyday. Don't compare these name brand heavy slant bed machines to lighter linear guide disposable machines. This machine is EXTREMELY clean (check the pictures), well maintained and serviced.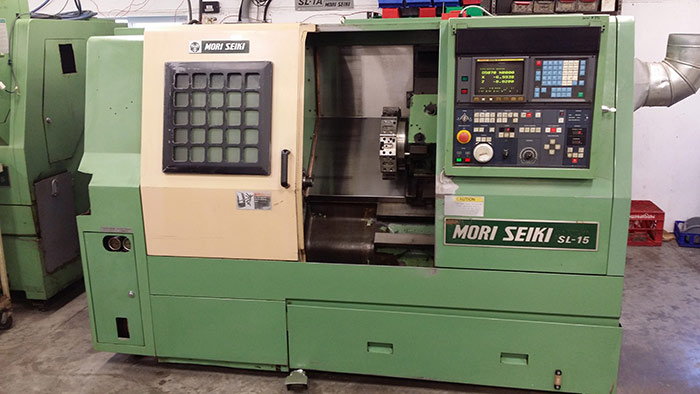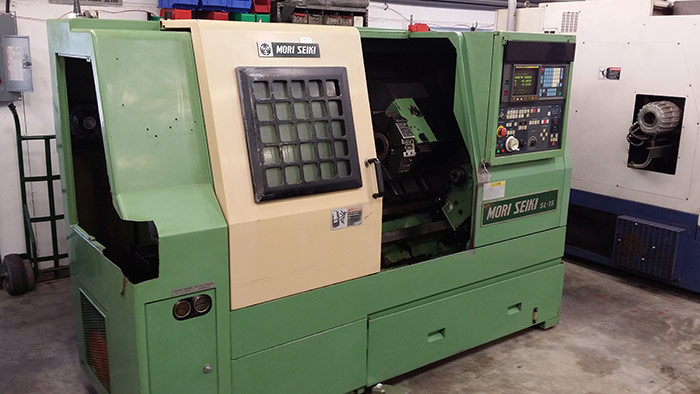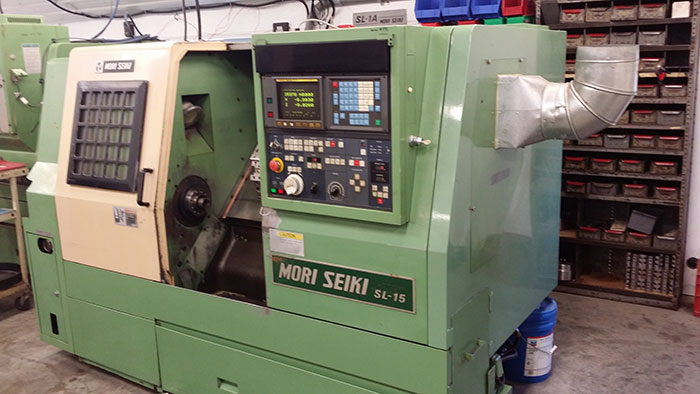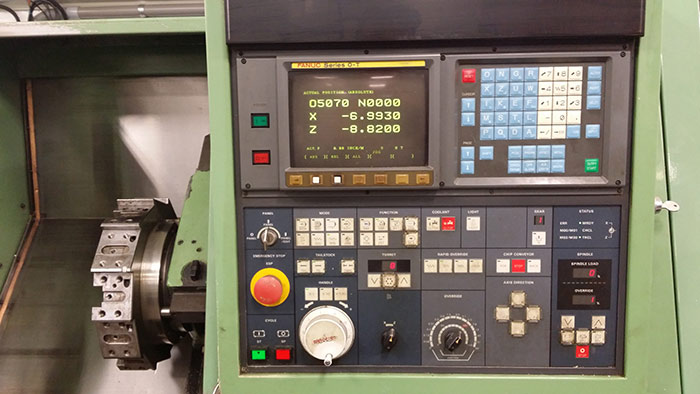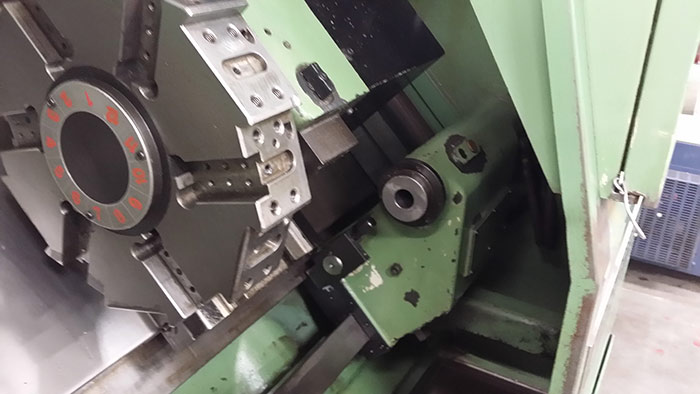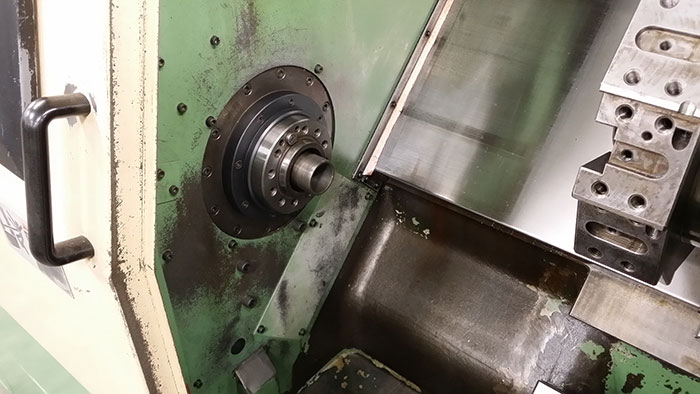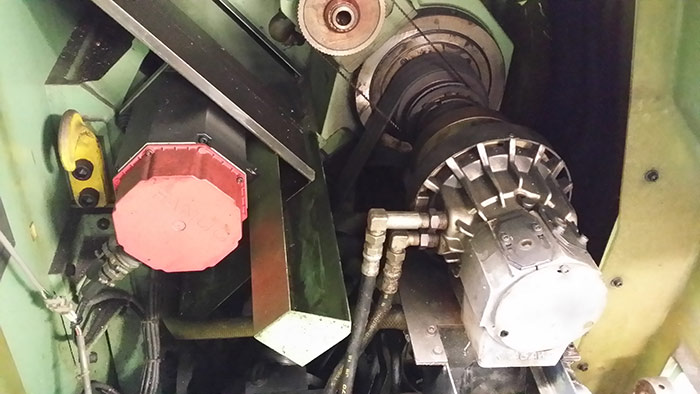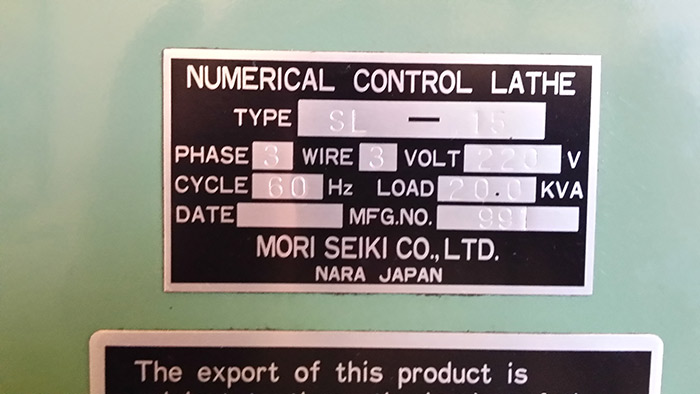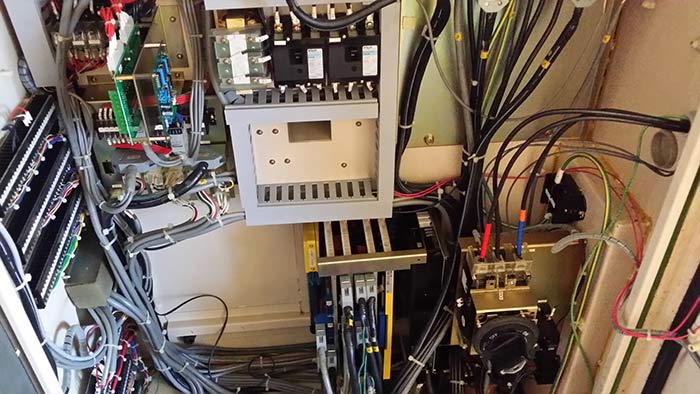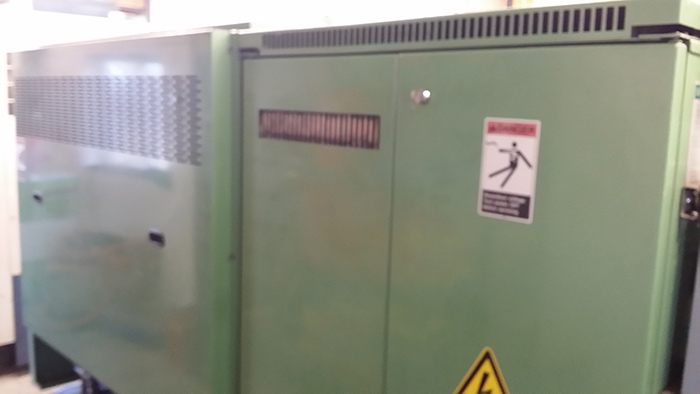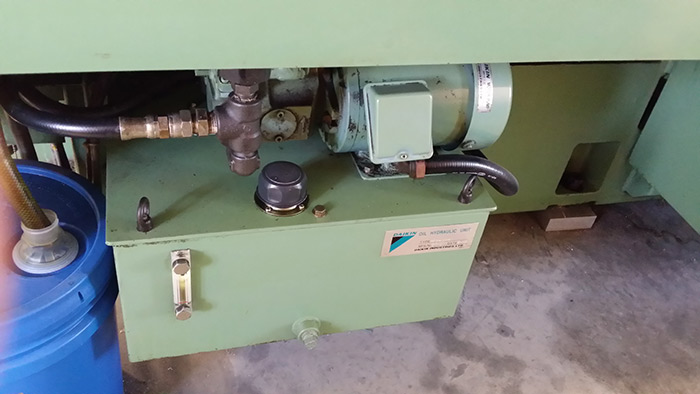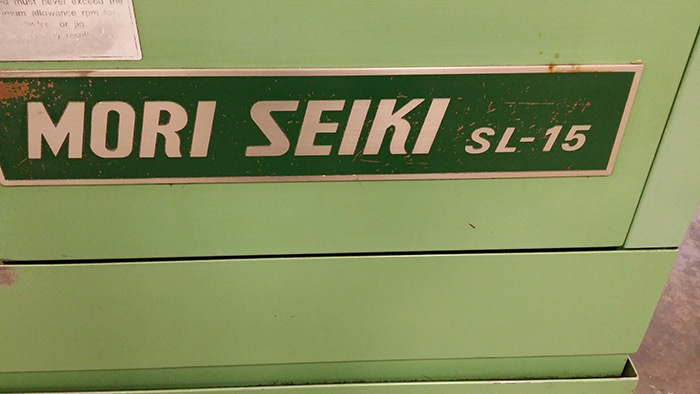 The machine does not include any tooling or a chuck. It does have a tailstock. Machine is 220 three phase and a 1990 model year.
The machine is under power at our facility and we would welcome you to inspect it or have your Mori qualified service rep inspect it prior to purchase. You will not be disappointed.
We can load it on to your truck on this end at no charge but you are of course responsible for the trucking. If you have any questions, please don't hesitate to contact us.
sales@tacticalinc.com
208-267-1585 Pacific
==========================================================================================================
CHEVALIER 2040VMC Bed Mill 40x20 Travel $25,500